The Flower's
Connect Group
This group is for young married couples in their first years of marriage. Join us every other Sunday night as we discover what it means to have a heathy marriage centered on Christ through fellowship and fun activities. Childcare is provided.
The Demery's
Connect Group
We meet seasonally on Mondays at 7. Join us as we explore the Bible and current church topics, while cultivating friendships.
The Burner's
Connect Group
We are a small Connect Group that meets at 7pm on Monday evenings, to connect as friends and discuss current church topics.
One of Victory's most diverse Connect Groups, we meet on Saturdays at 6:30 pm. Made up of many different ages, we eat, study different books of the Bible, and have great conversations. Children are welcome.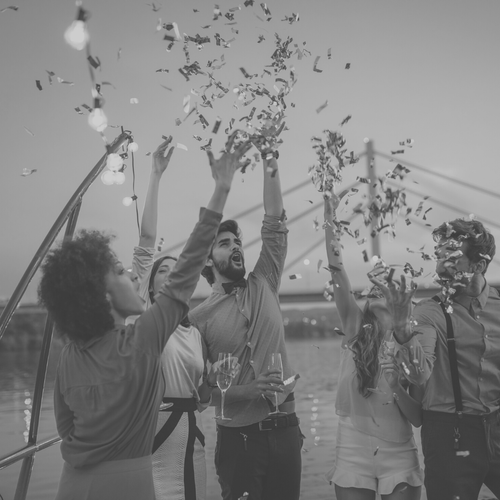 Pastor Keith's
Connect Group
Young Adults, this one's for you. Join us on the 2nd and 4th Sunday of each month for a time of food and fellowship. If you are a young adult, you do not want to miss out!
Young Ladies
Connect Group
This group is for ladies grades 7-12, meeting on Sunday nights at 6 pm. This is a great opportunity to grow closer to each other and God. Join us as we laugh and dig into the Word.
Victory Church Youth Room
Pastor Len's
Connect Group
Made up of marrieds and singles, we meet on Sundays at 5:45 pm, to eat and jump into various Bible studies. Childcare is available.
Victory Church Conference Room
Sunday Morning Adult Bible Study Connect Group
This adult Bible study meets at 9am every Sunday before service. We have a time of fellowship and study God's word together.
Olive Branch Food Pantry Connect Group
This Connect Group is service-minded. Join us each Wednesday anytime from 8am-2pm for a time of fellowship, serving our community, and time in the Word. Open to any age.
Victory Church Conference Room
Pastor Dave's
Connect Group
Open to high school graduates and older, we meet every Wednesday night from 7 to 8:15 pm. If you have kids in Element or upstairs in Rangers or Impact Girls, this is the perfect place to recharge your own faith.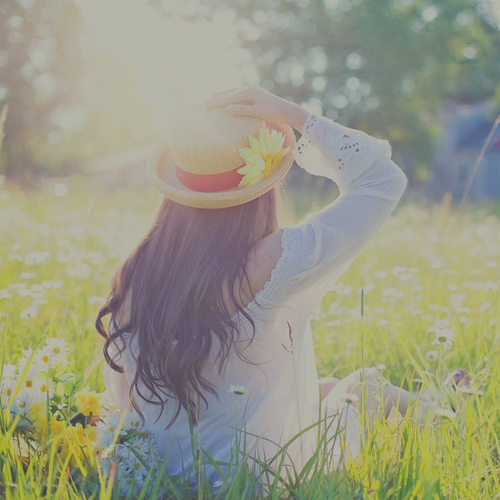 Victory Church Conference Room
Pastor Cheryl's Ladies Bible Study Connect Group
Join us every Thursday morning at 10 am for a Bible Study where we go deeper into God's Word, and connect with each other as we walk through life. Open to ladies ages 18 and up.
We are a Connect Group open to ages 50+. We meet every first Friday at 6pm. Bring a covered dish, connect with old friends, and meet new ones!
Wednesday Night Ladies
Connect Group
We meet seasonally on Wednesdays from 7 to 8:15 pm to do various Bible studies that are relevant to all women.

Sign up for a connect group
Connect Groups help people grow in their faith and build community. Our groups take place throughout the week in different neighborhoods, so use this form to find a group that's right for you. We'd love to have you join us!