The next semester of Our Connect groups begins in september 2021. in the meantime, check out these options to connect and grow at victory!
God has created us on PURPOSE for a PURPOSE! We have developed an incredible class called the NEXT STEPS EXPERIENCE that will help you discover and fulfill God's purpose for your life! This interactive class is focused on learning: God's story, Victory's story, and your own story as it connects you to your faith journey. Held every other month, both in person and via Zoom, Sundays at 9 AM.
Being chosen by Jesus has beautiful and far-reaching implications.We are loved because he's love. We are saved because he is merciful. We belong to the family of God because Jesus invites us, making the Bible and all its promises true for us today as it was for God's chosen nation. This eight-week Bible study from the first season of The Chosen, a multi-season series based on the life of Christ. Join us Wednesdays at Victory from 7- 8:15pm, beginning May 5.
This incredible study about the Holy Spirit by Francis Chan will be facilitated by Bushrod and Renae Carey via Zoom only, Monday evenings 7-8 PM. Fill out the form at the bottom of the page to join.
Our Connect Groups' Winter semester runs from January to March and we are excited for you to join one! While most groups are meeting in person, each group also has the option to join online if that works better for you. Please fill out the form at the bottom of the page and a Connect Group leader will get back to you soon. We look forward to growing with you!
The Flower's
Connect Group
This group is for young married couples in their first years of marriage. Join us every other Saturday night starting January 16 from 6:30 -8pm as we study Circle Maker by Mark Batterson.
What if we could reopen Christianity? How would we reopen? What if we could start by acknowledging that we have gone far away from who the God in the Bible has called us to be? What if we could use this time to refocus and come out a stronger representation of who Jesus is?
We will explore five questions every Christian must answer as we study Reopening Christianity. We meet Mondays, 6:30-7:30pm, via Zoom.


The Burner's
Connect Group
We meet Mondays from 7-8 pm, January 25- March 29 to connect as friends and discuss personal stories and current church topics.
The Lewandoski's
Connect Group
We meet Thursdays at 7pm January 28-March 25. We will be studying How the Church is to Respond to Our Culture's Assault on Christianity: how to respond Biblically to a dying world who doesn't understand why we believe what we believe.
Victory Church Choir Room
Sunday Morning
Connect Group
Led by Eddie Hyre, Brent Ebeling, and Jeff Layman, we meet Sunday mornings from 8:45-9:45 AM. We will be studying Ephesians and are excited about this opportunity to connect before the Sunday Morning service.
Victory Church Youth Room
Pastor Dave's
Connect Group
Made up of all ages, we meet Wednesdays
from 7 to 8:30 pm, starting January 27th.
We will be using Anne Graham Lotz' book,
Longing for More of Jesus.
Pastor Len's
Connect Group
Made up of marrieds and singles, we meet on Sundays from 6-8pm, January 24-March 21st. We will be studying Philippians, using Jennie Allen's "Get Out of Your Head".
Young Adult's
Connect Group
Young Adults, this one's for you. Join us on Sundays 8-9PM, January 24-March 28. This will be virtual, with two in-person gatherings for food & fun. God created each of us on purpose for a purpose. Join us and discover what your next step is!
Young Ladies'
Connect Group
This group is for ladies grades 6-12, meeting the second & fourth Sunday nights from 6-7:30 PM, starting January 24. This is a great opportunity to grow closer to each other and God. Join us as we study Looking for Lovely: Collecting the Moments that Matter.
Zoom Only
Pastor Keith & Angela's
Connect Group
BUILDING A MARRIAGE THAT LASTS
We meet Mondays from 8:00 to 9:00 pm,
January 25-March 22. It doesn't matter how Christian or spiritual you are....marriage is hard! However, even though it's hard doesn't mean it can't be successful, God honoring, and personally transformative.PK and Angela will share what they've learned in their 15 years of marriage along with using the curriculum based on Francis Chan's book You and Me Forever to learn how to build a marriage that lasts. Know other couples that could use this group? Invite them!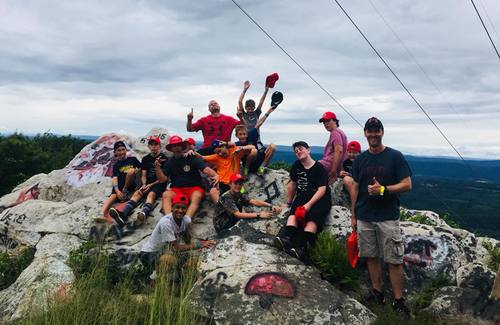 High School Guys'
Connect Group
This group is for high school guys led by Michael Ellison. We will be doing a study entitled "Defined", which helps young guys understand and appreciate their God-given identity. We meet the 2nd and 4th Sundays from 6-7:30 PM at the church.
Victory Church Youth Room
Kingdom Builders Workshop
Connect Group
This 4 week workshop will challenge each person to step into a unique role in world missions, starting March 3, 7 pm-8:15 pm. Led by Doug Batson, we will focus on heart (revelation), head (knowledge), and hands (application) as we examine what God is doing in the world to bring all people into His family. With investigation and intercession, participants will embrace God's power to integrate what is learned and make genuine missional impacts.
Discover your Purpose / Develop Your Perspective/Assess Your Role /Shift your Paradigm /Identify Your Position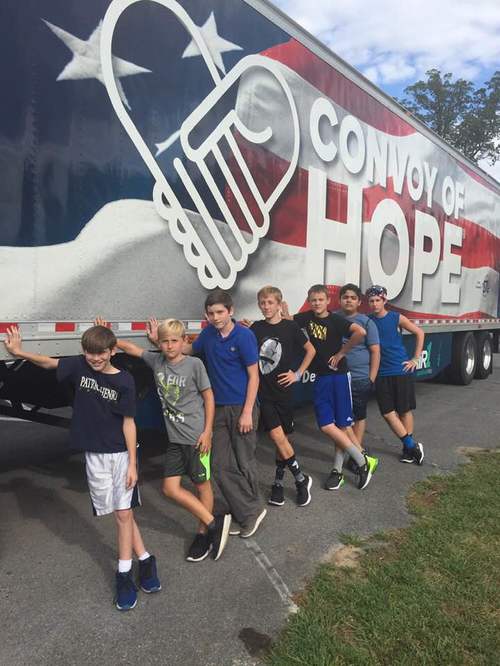 Victory Church
Middle School Guys'
Connect Group
Led by Joe Wilder, this group will be for middle school guys meeting the 2nd & 4th Sundays from 6-7:30 PM at the church. We will be doing a study on Prayer and Fasting.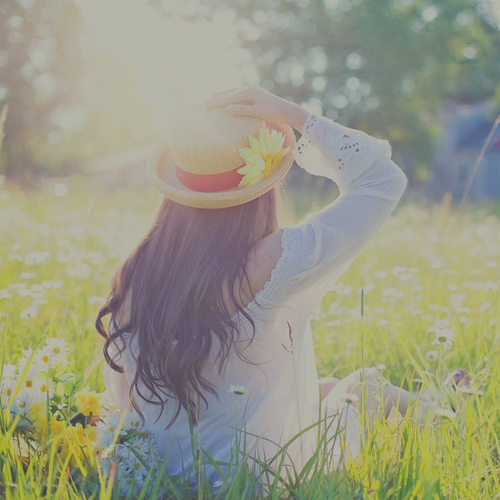 Victory Church Library
Margaret Donovan's
Connect Group
We meet on Wednesdays from 7 to 8:30 pm,
starting January 27th. We will be studying
Changes that Heal, Four Practical Steps to a
Happier, Healthier You by Dr. Henry Cloud.
Cost for books is $12.50 for those who can pay.
Sign up for a connect group
Connect Groups help people grow in their faith and build community. Our groups take place throughout the week in different neighborhoods and online, so submit the form below to join one. We can't wait to welcome you to a Connect Group!